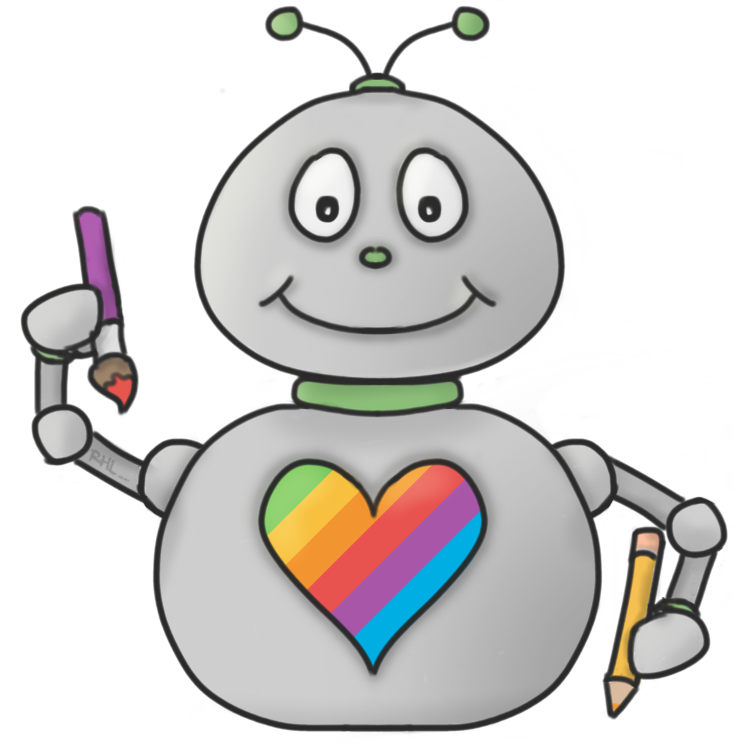 We are
The Lovely Developers

.

We're a group of friends around the world who make a few things, including:
Available on the App Store. Time zones make talking to people online about times and dates complicated. Elsewhen makes it easier by letting you pick a date and time in a particular time zone that can be copied as Discord time code (which shows the time in each user's time zone), or a list of times in time zones you choose, which can be shared anywhere you wish.

A bespoke bot for the most special channel in the Relay FM member Discord.

(Currently inactive) A widget app that shows the progress of the 2023 Relay FM for St. Jude fundraising event and individual community fundraisers.

A test-bed for Discord bot features. They may call you a 🐌.
Really incredibly talented group who produce things at quite a pace. Myke Hurley, Cortex #122: State of the Apps 2022
We are Alex, Ben, Brian, David, Dom, Ellen, Grey, Izzy, Justin, Kate, Madi, Majd, Matt C, Matt VO, Nic, Rosemary, Skyler, Tony, and Zach.